English page
Product info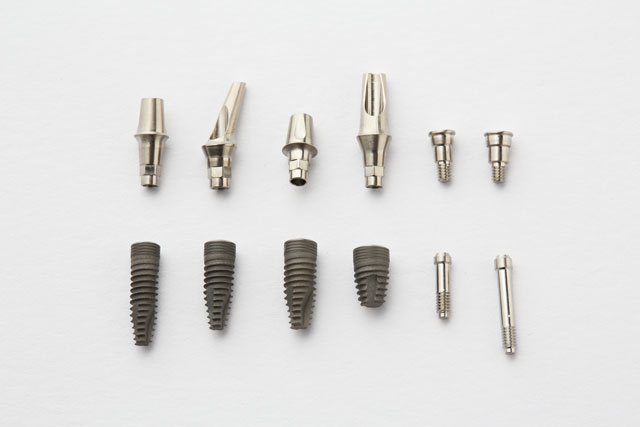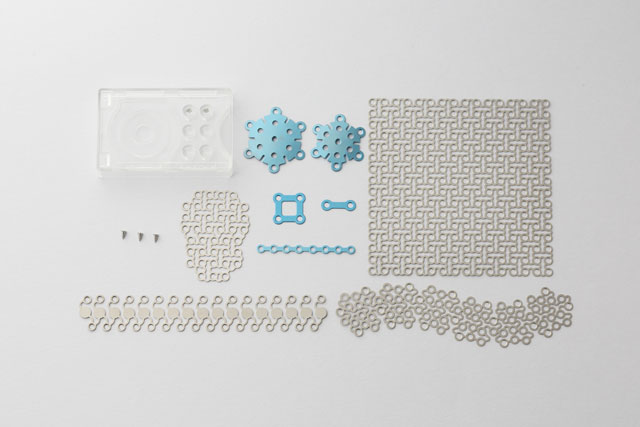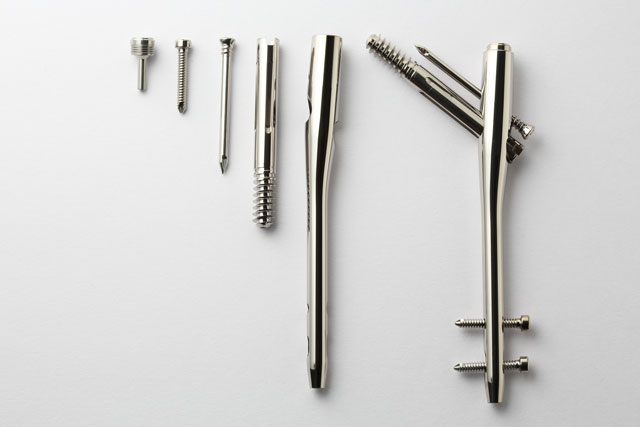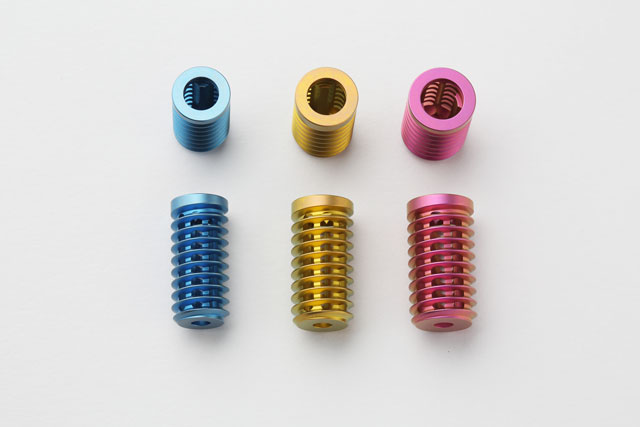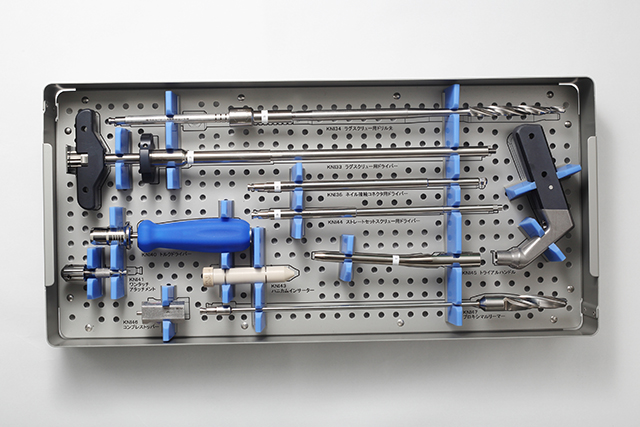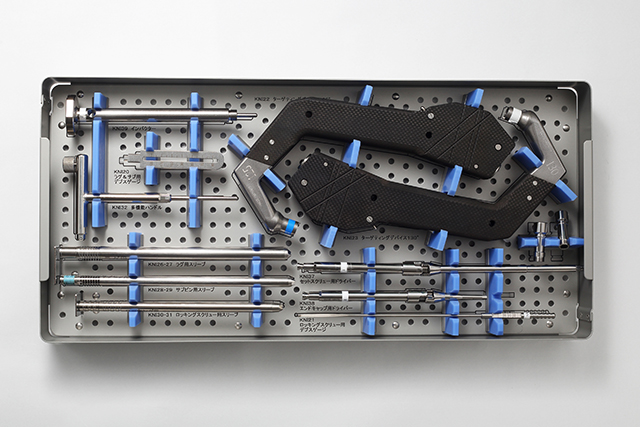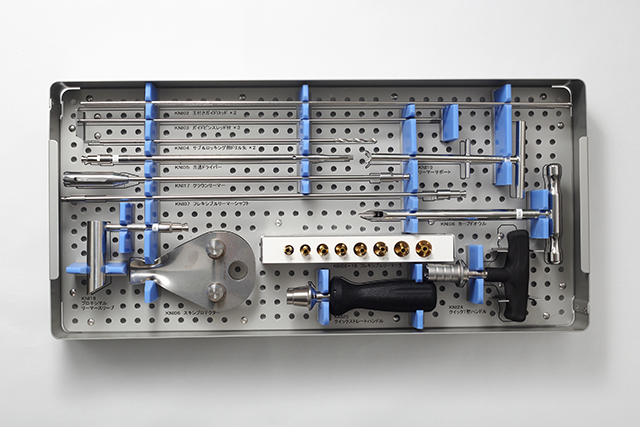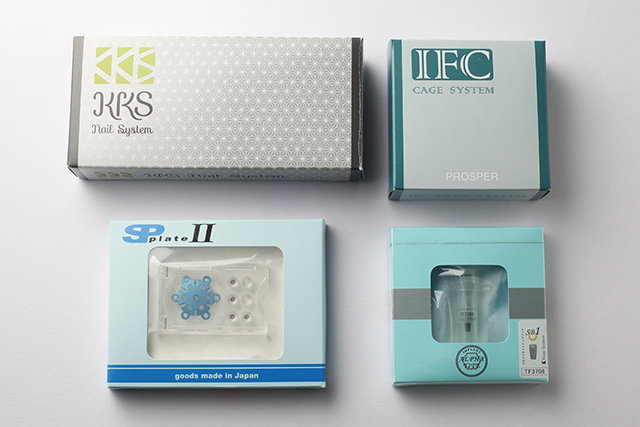 Company summary
Class1 medical devices marketing licensee
Medical device manufacturing
ISO 13485 certified factory
Main fields
Medical device design & manufacturing
Precision machining,etc.
Assembly,inspection,packaging,blast treatment,etc.
Main products
Dental implants
Orthopedic implants
Neurosurgery implants
Company Name
PROSPER Co.,Ltd.
Representative
Representative Director Masanori Mizukami
Address
〒945-1355
2028-6,Karuigawa Kashiwazaki-City,Niigata Prefecture Postal Code: 945-1355
TEL
0257-24-5277
FAX
0257-24-8620
URL
https://www.pros-per.co.jp
E-MAIL
info@pros-per.co.jp
Line of Business
Design & production and build-to-order manufacturing of medical devices.
Capital
20,000,000yen
Date Established
May 8,1992
Map
Directions:10 minutes by car from the Kashiwazaki I.C.on the Hokuriku Expressway
ISO 13485 Certified Factory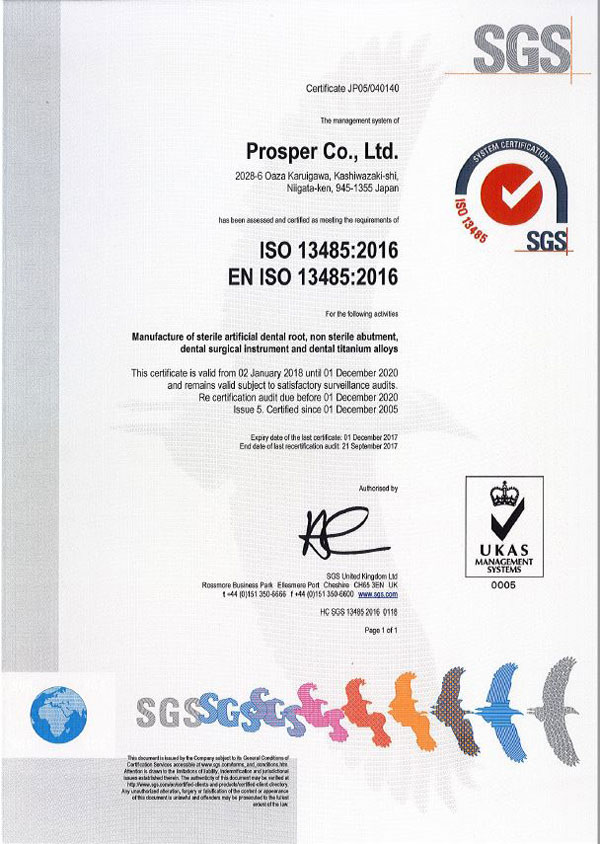 Our factory is certified with ISO 13485 certification,a system for stably guaranteeing the quality of medical devices.
Business Introduction
PROSPER Co.,Ltd.(PRS)was founded in 1992,and began manufacturing medical devices in 1997.We are involved in the design and manufacture of medical devices, and build-to-order production.
We are working for success in a variety of fields,starting with the processing of metals like titanium and stainless steel,plastic processing,assembly,sterilization,packaging,and more.
NC lathe machining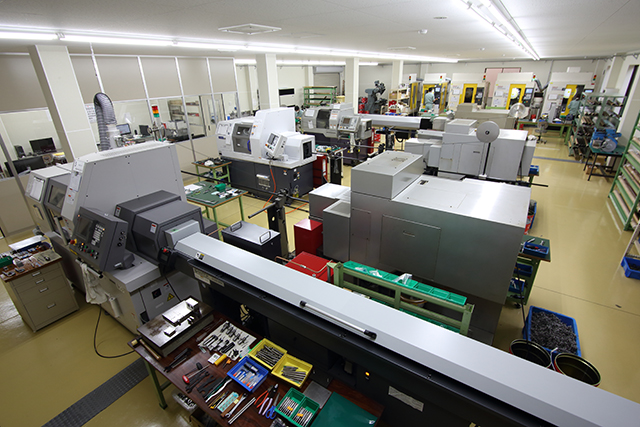 Titanium processing
Stainless steel processing
Plastic processing
We manufacture medical devices through machining.
Design & manufacturing/build-to-order production
We place the highest importance on technical quality and aftercare to make products that meet our customer's ideas and desires.
Surface Treatment Processing
Barrel polishing
Product,polishing stone and compound are put into barrel machine,and processed.
Buffing
The surface of the product is given a glossy sheen.
Blast treatment
Product's surface is blasted.
Test inspection,assembly under sterile conditions,decorative packaging
Autoclave treatment
High Pressure steam sterilization is carried out at 121℃.
Cleanroom
Assembly,drying,and primary packaging are carried out in the cleanroom.
Decorative packaging
We place the product and manual,etc.into a decorative box and carry out fainal packaging.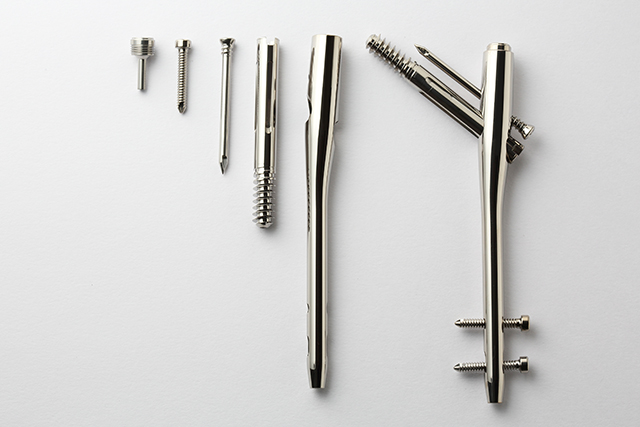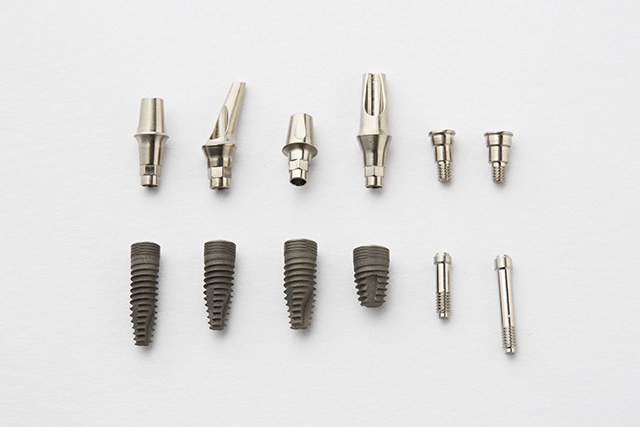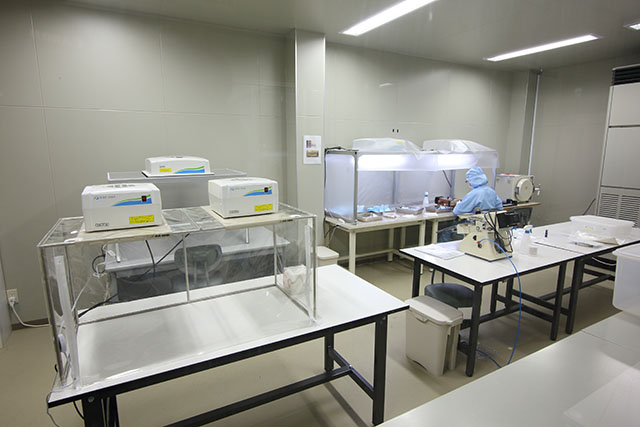 Equipment introduction
Our company is fully equipped with all process.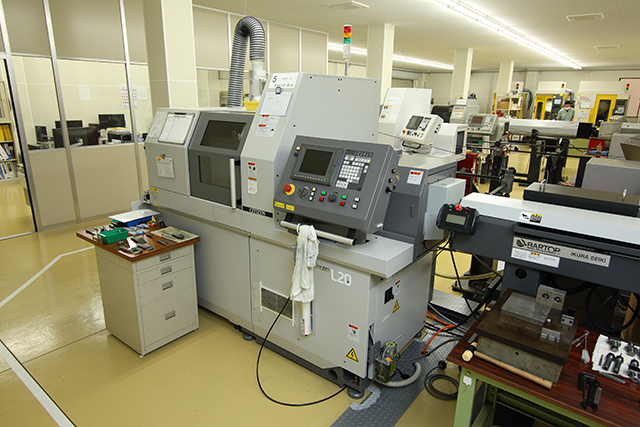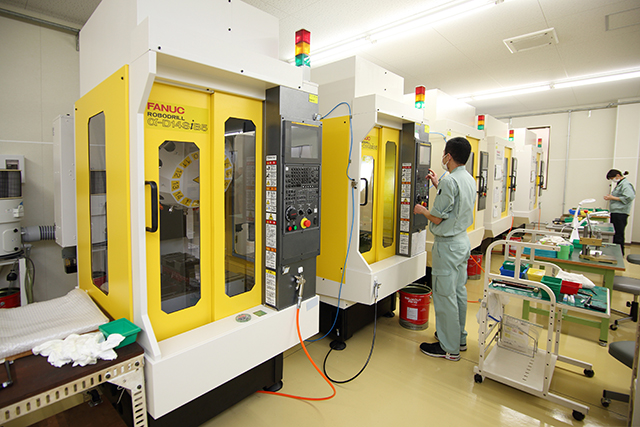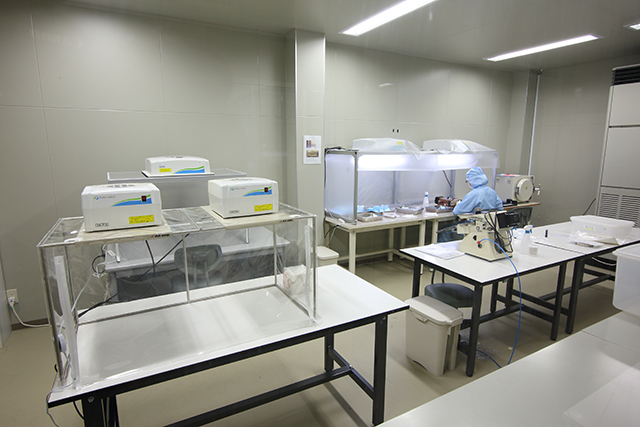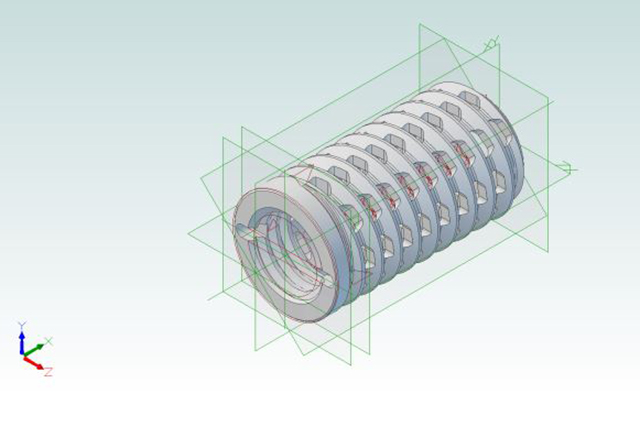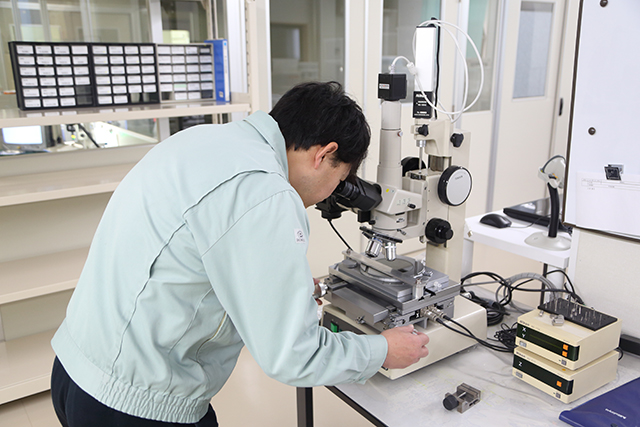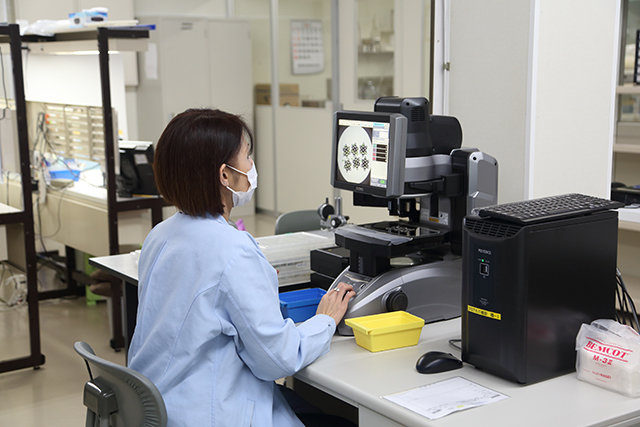 Process management
Medical equipment and general products / parts
STEP.5
Packaging of medical devices/finished products